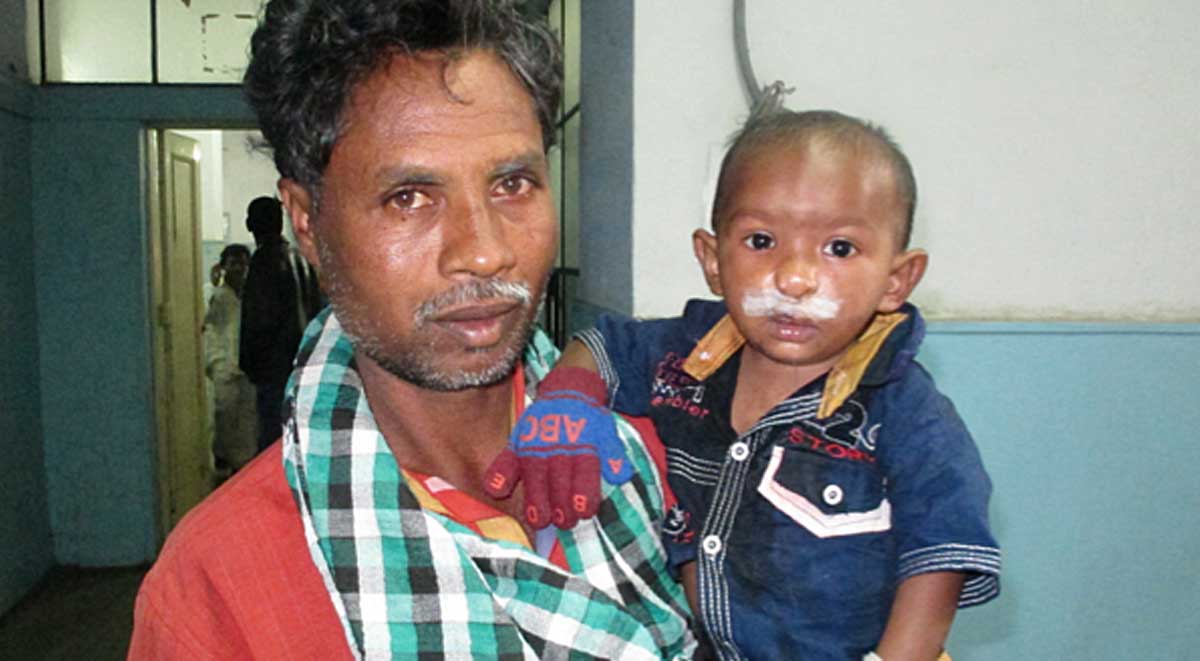 Lomesh is ten months old. He lives with his family in Chandrapur, a city 130km from Nagpur. Coal mining is the major industry there and Lomesh's father works as a day labourer for a construction company; his meagre wage has to feed eight people.
The smell of coal clings to the family who have made the long journey by bus, having been advised about the work of the NCF by a district health officer during a routine check up.
When Lomesh was born with a cleft lip and palate it was accepted as fate. The family could not afford to seek medical help, so were grateful to hear about the outreach. Lomesh could not breast feed, so was spoon fed and now weighs nearly 6.5kg.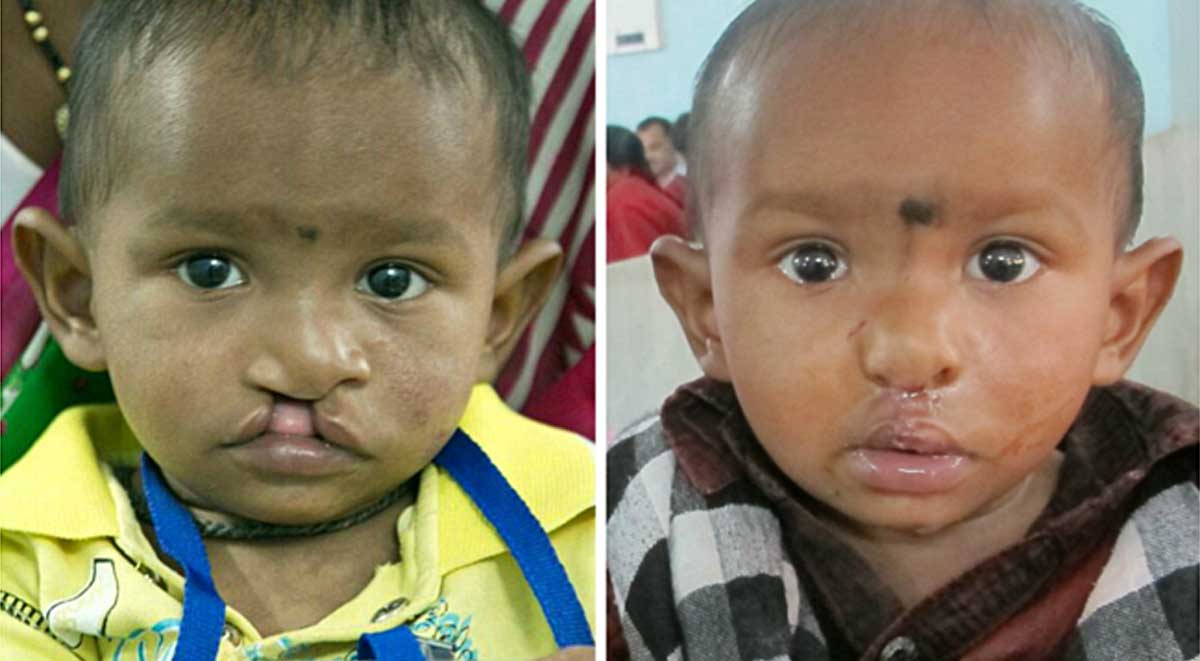 His family were thrilled with the results of his operation and hope to return next year for him to have his palate repaired.