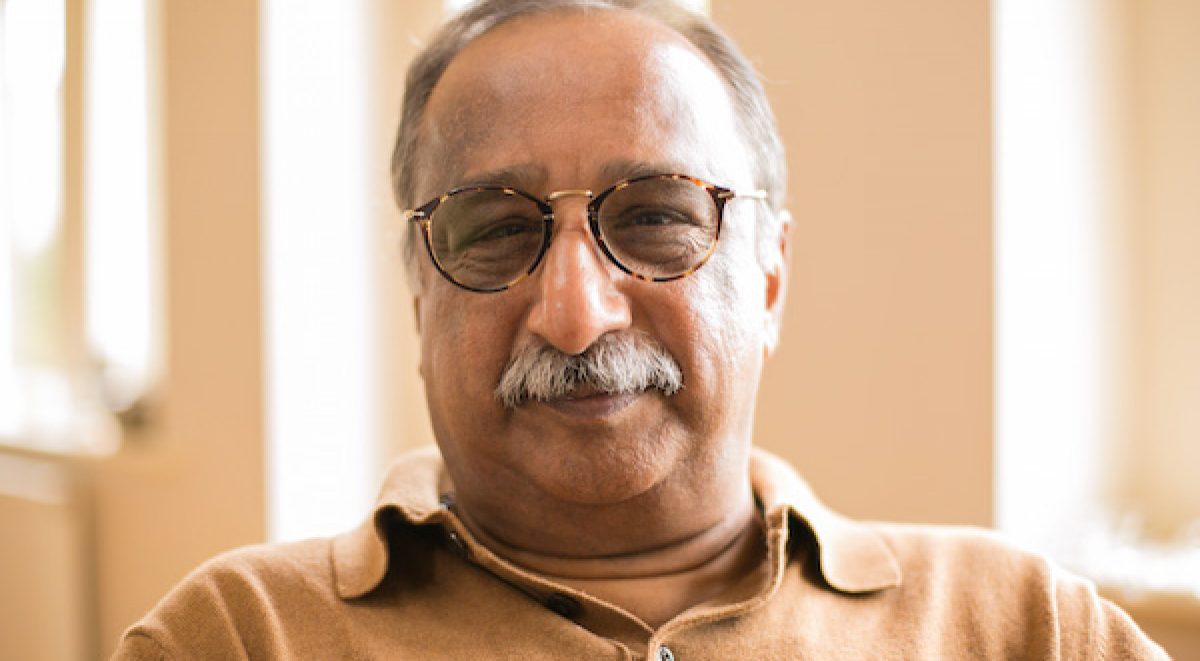 We are delighted to announce that Dr. George Teturswamy, Founder and Head of the Northern Cleft Foundation, has been awarded the UK Prime Minister's Points of Light Award.
The daily Points of Light award recognises outstanding individual volunteers – people who are making a change in their community.
First established by President George H. W. Bush in 1990, over 5,000 US Points of Light have been recognised in the USA. UK Points of Light was developed in partnership with the US programme and launched in the Cabinet Room at 10 Downing Street in April 2014.
In a personal letter to George, Prime Minister Theresa May said:
"By leading a volunteer team of NHS surgeons to perform free corrective surgery, you are transforming the lives of hundreds of children with cleft palate deformities in India. It is commendable that the organisation you head up, the Northern Cleft Foundation, ensures our expert NHS surgeons share their skills with local medical professionals during your visits."
George's MP, Nigel Evans said:
"George's work for children with cleft palates in India is remarkable. He has changed many children's lives for the better at absolutely no cost to them or their families. What is more, it is also empowering doctors in India to provide the best support to children who need corrective surgery in the future.  He embodies the true spirit of charity and of selflessness. He is thoroughly deserving of a Point of Light volunteering award and I am glad that the Prime Minister is honouring him in this way."
George said:
"I am very honoured to have been given this prestigious award. I would like to accept it on behalf of all the volunteers and partners in India who have always been dedicated and diligent in their service to Northern Cleft Foundation. The award is also a salute to everyone involved with the Foundation throughout the last sixteen years and we are grateful to be recognised."
We say:
Congratulations George! It's smiles all round.